Skip to main content
Fund 1
Fund 2
Fund 3
Fund 4
Thank You
Thank you for your message. We will contact you shortly.
Christopher Lipton
Head of Timberland Investments, Nuveen Natural Capital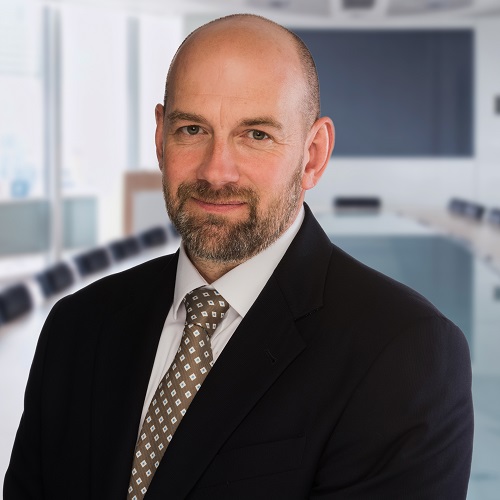 About Christopher Lipton
Chris is Head of Timberland Investments for Nuveen Natural Capital. Chris is responsible for the firm's timberland investment platform and operations, leading a team of more than 200 employees across multiple geographies.
Most recently, he served as the Managing Director of the Timberland Mergers and Acquisition team for Hancock's Natural Resources Group, where he was responsible for the investment and growth strategy for the timberland business. Prior to Hancock, he was the Head of Global Transactions and Asset Management at BTG Pactual Timberland Investment Group where he improved the cost and property management structure to create better alignment with investor returns. Under his leadership, they grew their AUM globally to $3.5 billion, with $500m growth in the U.S., also expanding their acquisition activity in the Latin American markets. Before BTG Pactual, Chris served as the General Manager and Chief Forester at Longview Timber Corporation where he led the firm from a family-owned business to an institutional financially owned operation.
Chris graduated with a B.S. in Forest Resource Management from the University of Washington and an M.B.A from the University of Oregon's Charles H. Lundquist School of Business.
Please be advised, this content is restricted to financial professional access only.
Login or register as a financial professional to gain access to this information.
or
Not registered yet? Register
You are about to access our website for visitors outside of the United States.
You are about to access our website for Nuveen Global Cities REIT
You are leaving the Nuveen website.
You are leaving the Nuveen website and going to the website of the MI 529 Advisor Plan, distributed by Nuveen Securities, LLC.
The Nuveen website for institutional investors is available for you.
You are about to access our website for visitors outside of the United States.
You are about to access our website for Nuveen Churchill Private Capital Income Fund ("NC - PCAP")