Skip to main content
Login to access your documents and resources.
Nuveen, in partnership with Agri Investor, explores how investment firms are responding to the heightened awareness of diversity, equity and inclusion (DE&I) among both investors and employees.
In the report we identify a set of 11 questions that we consider investment firms should be asking themselves as they embrace DE&I. A cross-section of private markets firms, investors and ESG experts responded.
The 11 questions
What does DE&I mean to you?
How do you measure success?
What is the link between DE&I and performance?
Do your DE&I initiatives really work?
How do you engage with investors?
How do you support a multi-generational workforce?
How do you ensure DE&I across the portfolio?
What are the big challenges in meeting targets?
How do you foster a sense of belonging?
 How does DE&I factor into the transition to a low-carbon economy?
How inclusive is your recruitment and talent development policy?
Download the report to learn more about how real assets is tackling the DE&I challenge.
Carly Tripp
Global Chief Investment Officer and Head of Nuveen Real Estate Investments
Jose Minaya
Chief Executive Officer, Nuveen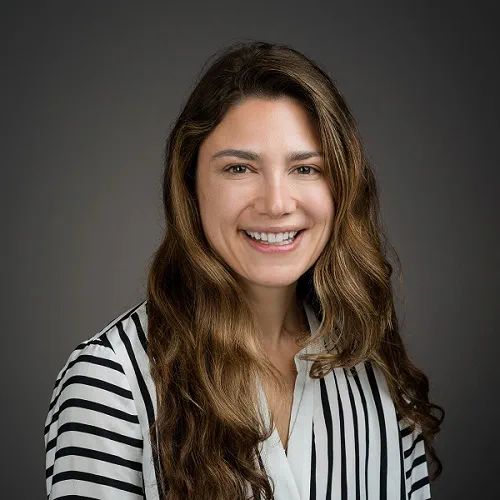 Alexandra Cooley
CIO and Co-founder, Nuveen Green Capital
Martin Davies
Global Head of Nuveen Natural Capital
Related articles
Responsible Investing
An enduring impact
Nuveen's rich legacy and determination to make an enduring impact drives our multifaceted perspective on responsible investing (RI).