Login to access your documents and resources.
The client portal are currently unavailable
Income-oriented investors need higher yields, diversification and lower risk. Our depth of fundamental research provides a potential information advantage. Our strategy breadth enables risk and return customization across public and private markets — all managed by specialized teams.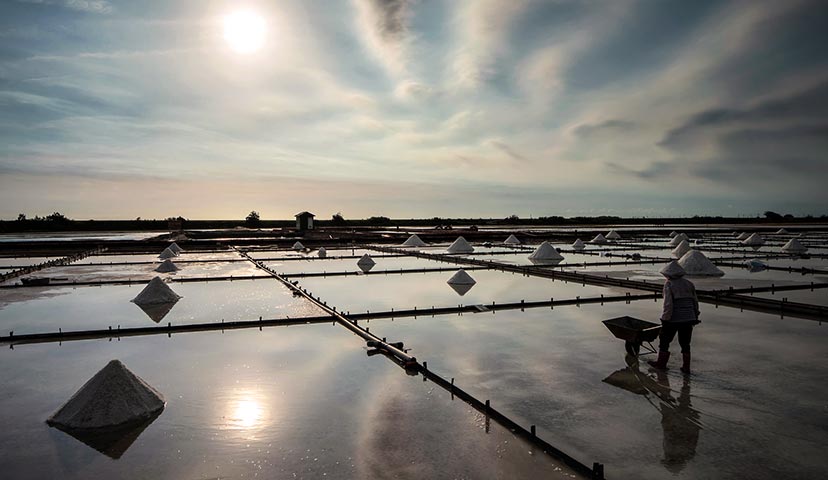 Income
Portfolio Customization
Tailored public and private solutions combine desired return and risk characteristics: yield, credit quality, duration, liquidity, low correlations and covenant protection.
Specialist Expertise
Independent and specialized investment teams provide a potential information advantage in public and fixed fund income, and proprietary access to attractive opportunities in private debt, alternative credit and global real estate.
All investments carry a certain degree of risk, including the loss of principal.
Investment objectives may not be met.
1 Pensions & Investments, 28 May 2018. Rankings based on institutional tax-exempt assets under management as of 31 Dec 2017 reported by each responding asset manager.
2 ANREV/INREV/NCREIF Fund Manager Survey 2018. Survey illustrated rankings of 162 fund managers globally by AUM as at 31 Dec 2017.
3 CerulliAssociates as of 31 Dec 2016. Most recent data available.