Login to access your documents and resources.
About John V. Miller
John Miller leads the municipals fixed income strategic direction and investment perspectives for Nuveen. He also manages several municipal bond strategies and closed-end funds. John is a trusted public voice in discussing key issues and trends within the municipal market. He is a frequent guest on CNBC, Bloomberg Television and Fox Business News. His perspective is often sought out by leading industry media such as The Wall Street Journal, Barron's, Bloomberg News and Morningstar.
John became the Head of Nuveen Municipals in August of 2018 with the integration of the Nuveen Asset Management (NAM) and TIAA Investments municipals team. Before being named NAM's co-head of fixed income in 2011, he was chief investment officer for the firm's municipal bond team starting in 2007. He was named head of portfolio management for Nuveen Asset Management in 2006. John became a portfolio manager in 2000 after starting at the firm as a municipal credit analyst in 1996. He began working in the investment industry at a private account management firm in 1993.
John graduated with a B.A. in Economics and Political Science from Duke University, an M.A. in Economics from Northwestern University and an M.B.A. in Finance, with honors, from the University of Chicago. He holds the Chartered Financial Analyst designation and is a member of the CFA institute and the CFA society of Chicago.
Related articles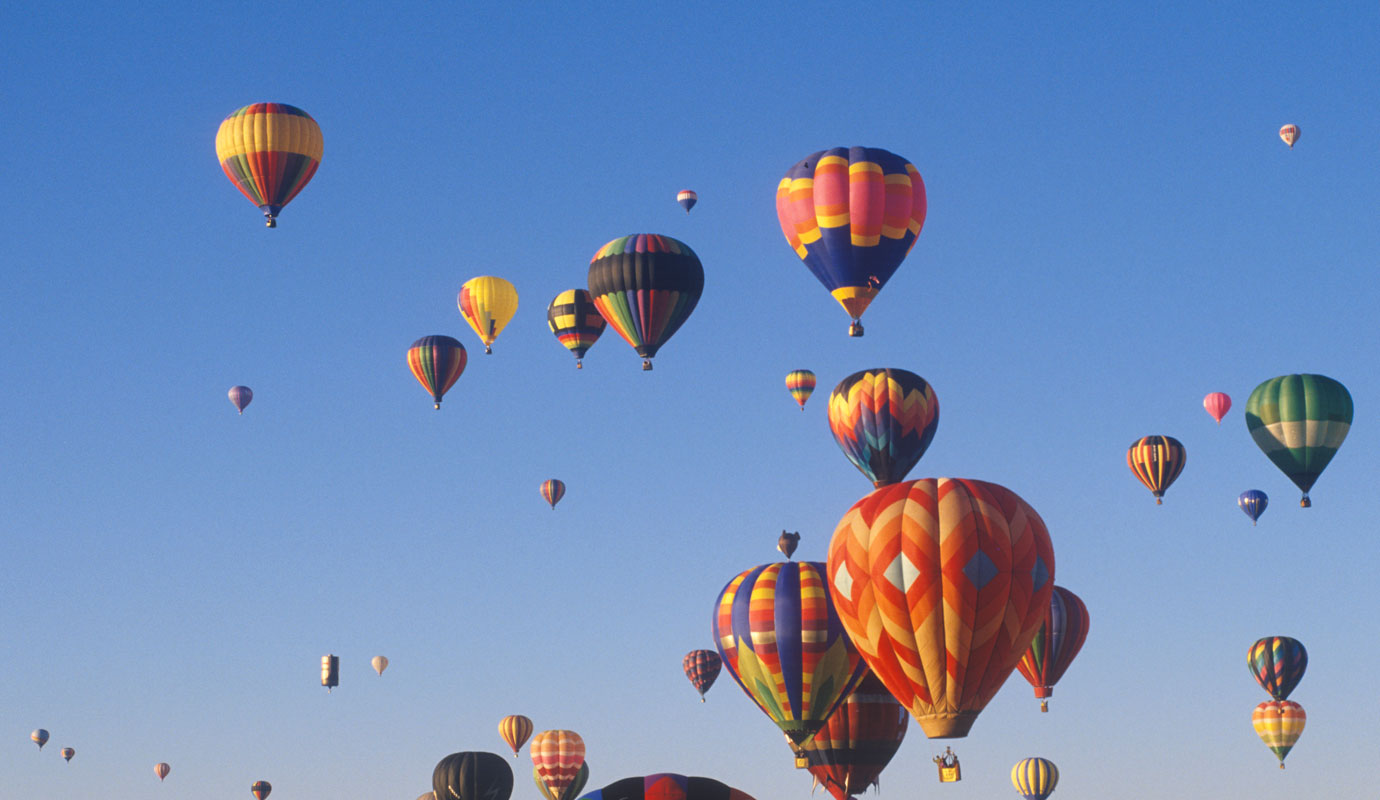 Weekly Commentary
Treasury yields rise amid positive economic data
U.S. Treasury yields rose and the curve flattened in response to positive U.S. economic data and hawkish comments about monetary policy from U.S. Federal Reserve officials.
Municipal Bonds
Taxable municipal bonds: Late second quarter trends bode well for a rebound
Following the worst six-month period of taxable municipal market returns in history, relative value and absolute yields began attracting long-term buyers creating pockets of strong relative performance.
CFA® and Chartered Financial Analyst® are registered trademarks owned by CFA institute.