Skip to main content
Login to access your documents and resources.
Persistently high inflation, rising interest rates and recession worries have dragged on global financial markets in 2022 — including municipal bonds. A look past the headlines, however, suggests that municipal bond fundamentals remain solid and strength in the market could be poised to renew. Here are five things investors should consider as they assess the state of the muni bond market.
Related articles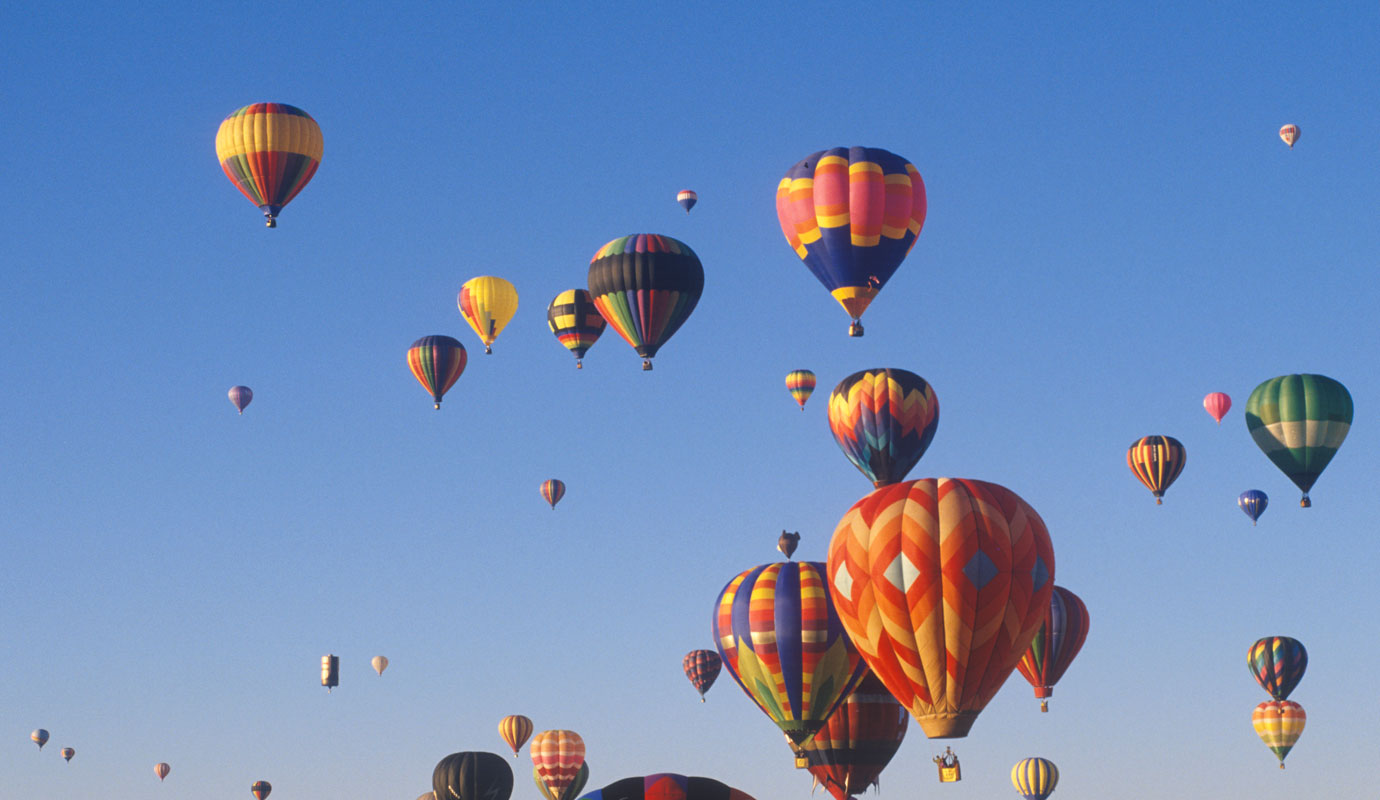 Weekly Commentary
Treasury yields rise again on stronger inflation data
U.S. Treasury yields rose again after U.S. consumer price inflation surprised marginally to the upside.
Investment outlook
Macro market monitor
The Nuveen Macro Market Monitor is a guide that informs our discussions and debate around the unique dynamics of the current U.S. equity market.
Investment outlook
The Fed holds steady, but signals one more hike
The U.S. Federal Reserve kept interest rates unchanged at the September policy meeting, as expected.