Skip to main content
Login to access your documents and resources.
Views from the TIAA General Account
Looking back over the last couple of years, it seems that while so much in our world has changed, much has remained the same, yet we've learned a few lessons along the way. We seem to be emerging from the worst of the crisis and, though we expect elevated volatility and an economic recovery that is likely to be uneven globally, the overall outlook is good. From an investment perspective, the main takeaway is that the core strategies and approaches we use to manage the General Account (GA) remain as relevant as ever.
Rate (and income) risks aren't fading any time soon
In the short term, interest rates are likely to creep up due to growth expectations and pandemic-related supply and demand issues. But the long-term structural impacts of demographics, technology and productivity that have kept rates low for so long are still in place. This will make income generation an ongoing challenge. There is also the potential for a medium-term inflationary impetus spurred by the massive expenditures that will be required to combat climate change, currently the world's biggest challenge. For the GA, proper diversification, appropriate risk taking and disciplined asset allocation remain key to managing these risks.
Our strategic asset allocation framework provides the guardrails for managing our portfolio, given our long-term expectations of risks and return. To maneuver appropriately inside those guardrails, we apply a dynamic asset allocation process on an annual basis, which allows us to act on shorter-term views based on available relative value opportunities. Our more frequent tactical allocation view allows us to adjust quickly to take advantage of changes in relative value due to market movements. This approach affords us the ability to guide ourselves towards a view of long-term optimality, while also giving us the flexibility to assess short-term risks and opportunities and act on them.
Diverse and dedicated relationships are more important than ever
Along with reinforcing the need for diversification and a flexible asset allocation framework, the pandemic has also taught us the importance of building relationships with trusted investment partners, especially in private markets.
When travel stopped and economies locked up, all investors (us included) had to continue our jobs, but the degree of difficulty soared. Due diligence activities and management of physical assets were massively disrupted, as was the ability to source private assets. Fortunately, the GA benefited from its well-established relationship with our asset manager, Nuveen, whose scale, geographic scope and expertise allowed us to continue closely managing our assets and resume our private investing activities quickly.
These trusted relationships will be key to continued success in the post-pandemic world. Sourcing private assets and new sources of income will be increasingly important, and I expect interest and demand for them to continue to grow. I believe TIAA and Nuveen have been ahead of the curve in accessing the risk premiums of various alternative asset classes with our early commitment to real assets and real estate that began many years ago. We've been able to develop a strong network that can source attractive private opportunities across multiple asset classes, which helped our ability to manage through the pandemic-induced disruptions.
For me, the bottom line is that while our world may never look exactly the same as it did two years ago, the foundational strategies we've been relying on to manage the GA for a lot longer have kept us strong and resilient, and the pandemic, while humbling, has served to make us stronger and smarter.
As part of his participation in Nuveen's Global Investment Committee, Nick Liolis offers his perspective as an institutional investor and asset allocator. Neither Nick nor any other member of the TIAA General Account team are involved in portfolio management decisions for any third-party Nuveen strategies.
Related content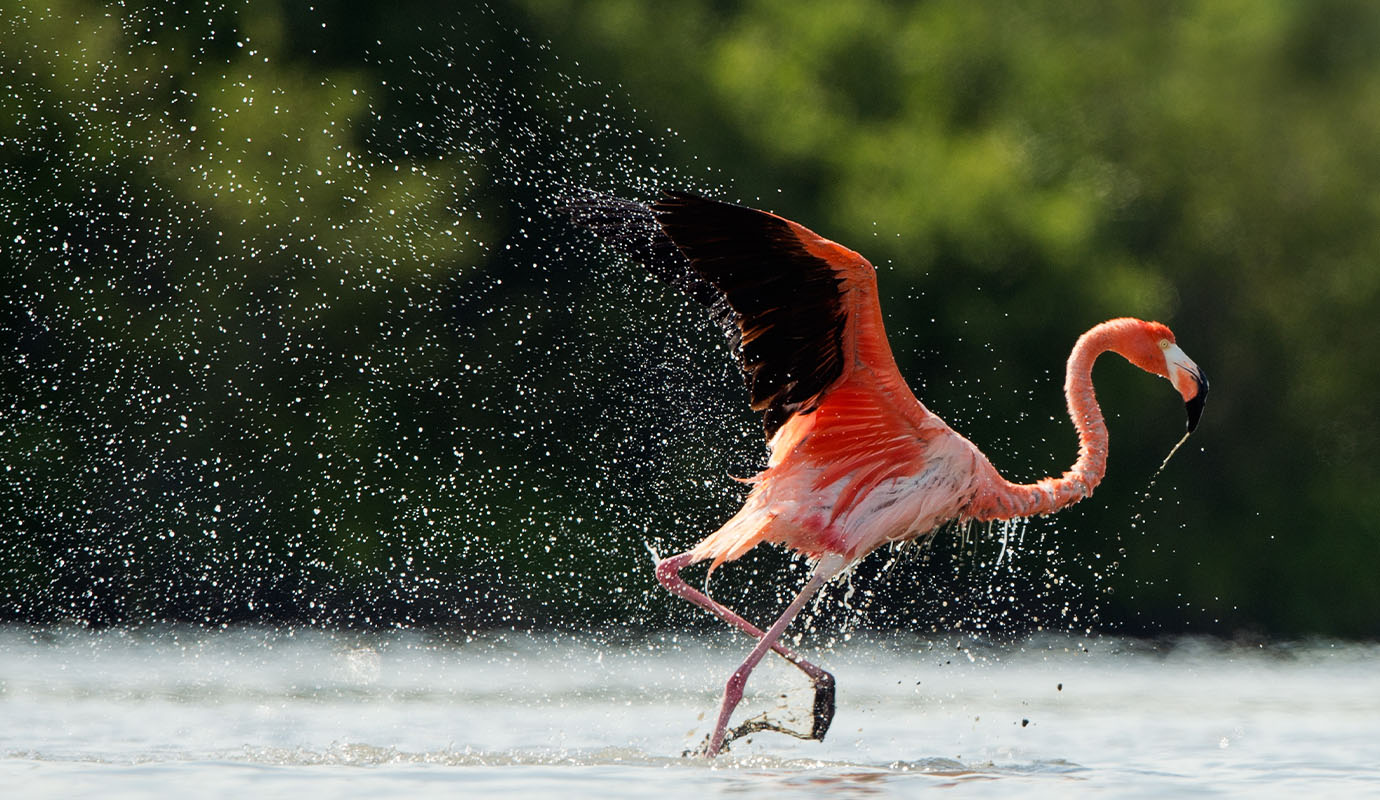 2023 midyear GIC outlook: Testing the waters
Our latest outlook includes our more detailed map of the economic and market landscape at midyear 2023, with directions to investment destinations where the water may prove warmer and more inviting than in others — provided swimmers exercise caution and stay aware of their surroundings.
Effective 15 January, 2023 Emilia Wiener succeeded Nick Liolis as Chief Investment Officer of the TIAA General Account. The content herein continues to reflect the views of TIAA, Nuveen and the TIAA General Account.