Skip to main content
Login to access your documents and resources.
Haoran Wu
Senior Research Associate, Real Estate, Europe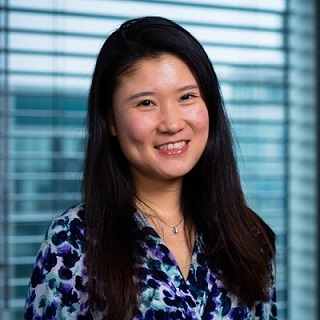 About Haoran Wu
Haoran is the Lead Researcher of Alternatives Real Estate, specialising in Self-Storage, Healthcare, Data Centres, and Student Housing. She also oversees Nuveen's global outlet mall franchise in Europe and APAC. Haoran provides research viewpoints for Nuveen Real Estate's investment processes, contributes to strategy formulation and explores new sectoral and market opportunities.

Haoran joined the firm in 2014 before returning as a research analyst in 2015. She has also worked as an analyst in Citi Corporate & Investment Bank and at Morgan Stanley Real Estate Investing and HSBC.

Haoran graduated with a B.A. in Economics and a M.Phil. in Real Estate Finance from the University of Cambridge.