Skip to main content
Login to access your documents and resources.
Haoran Wu
Research Analyst, Real Estate, Europe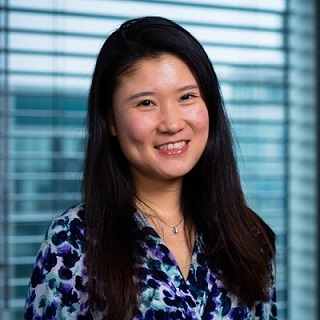 About Haoran Wu
Haoran supports the ongoing investment process at Nuveen Real Estate, including acquisitions, disposals and development opportunities. She provides research view on business plan, quarterly reporting and investor meeting for various strategies. She also supports the business in identifying structural trends and exploring new product opportunities.

Haoran joined the firm in 2014 before returning as a research analyst in 2015. She has also worked as an analyst in Citi Corporate & Investment Bank and at Morgan Stanley Real Estate Investing and HSBC.

Haoran graduated with a B.A. in Economics and a M.Phil. in Real Estate Finance from the University of Cambridge.