Skip to main content
Login to access your documents and resources.
Mark Coelho
Head of Horticulture, Nuveen Natural Capital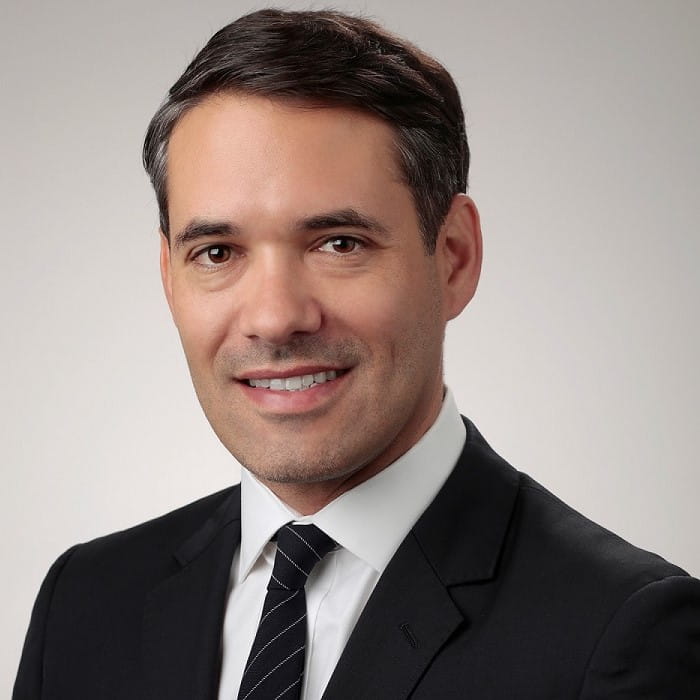 About Mark Coelho
Mark is responsible for all investment and management activity for the Nuveen Natural Capital horticulture portfolio.
Mark has been involved in agriculture investment and management professionally since 2005. Prior to joining Nuveen Natural Capital in 2015, he served as an Associate Director at MetLife Agricultural Investments, and later held an executive role with one of California's largest permanent crop growers.
Mark graduated, summa cum laude, with department honors in Economics from the University of California, San Diego.