Skip to main content
Login to access your documents and resources.
Alice Cavalier
Partner, Co-Head Capital Solutions, Arcmont Asset Management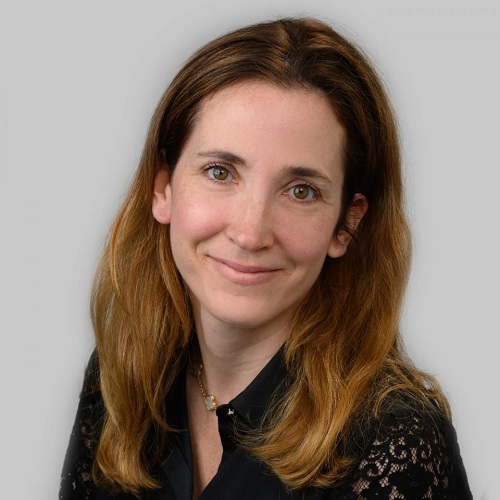 About Alice Cavalier
Alice Cavalier joined Arcmont Asset Management, an investment specialist of Nuveen, as a Partner in January 2020 and is Co-Head of the Capital Solutions strategy.
From 2016 to 2019, Alice was a senior member of the corporate opportunistic credit fund at PIMCO, where she helped set up and develop the European platform, investing across senior and junior debt on the primary and secondary markets. Before that, Alice was a director at Bayside Capital (credit fund of HIG Capital) where she worked eight years sourcing, structuring and investing across the entire capital structure. Alice started her career in leverage finance and mergers & acquisitions in the TMT team at Morgan Stanley.
Alice holds a master in finance and management from ESCP-EAP business school in France.