Important Information
This site has been created for exclusive use by institutional investors only and does not take into account investment objectives, financial situation or specific needs of any individual investor. Information should not be the sole basis for any investment decision.
If you are not an institutional client, consultant or financial professional and are looking for more information about mutual funds and other products at Nuveen, please visit our site at www.nuveen.com.
Past performance is not a guarantee of future performance. All investments involve some degree of risk including loss of principal. Investment objectives may not be met.
By agreeing you are confirming you are being truthful, acknowledging you have read the information above and accept the terms and conditions set out with this site and meeting the intended audience requirement for this site. Not all content on this site is appropriate or applicable for the general public and we cannot guarantee consequences with the use of this information by unauthorized or unintended users. Content on this site may not be redistributed and is for informational purposes only and does not constitute investment advice or provide a solicitation of an offer to buy any security.
Gemma Young
Senior Managing Director, Head of Marketing, EMEA & Asia Pacific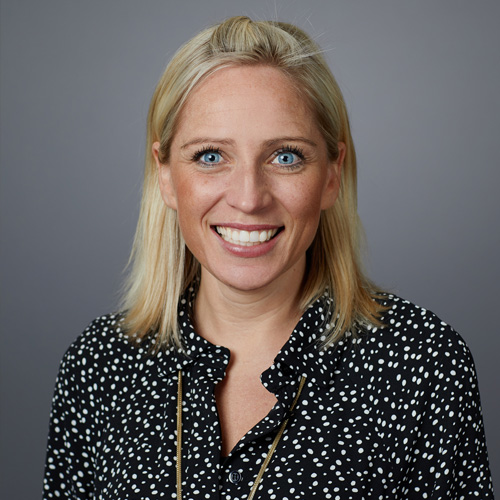 About Gemma
Gemma co-ordinates the global events, marketing and communication activities across Nuveen Real Estate, managing a global internal team who are supported by several marketing communications agencies across the globe.

Gemma led the communications, marketing and brand creation of the firm, ensuring its effective roll-out across all European & Asia Pacific regions. This was followed by a 28 month stint in New York over which time the brand was introduced into the U.S. market. She currently sits on the operating committee for the European and Asia Pacific business. Prior to joining the business in 2010, Gemma worked at Tavistock Communications where she managed public relations for a range of listed and unlisted property companies.

Gemma has a first class B.S., honours, in Psychology and Criminology and a post graduate diploma in Public and Media Relations from Cardiff University.