Skip to main content
Login to access your documents and resources.
Real estate
Tailwinds propel life science sector forward over the long term
Sentiment for the life sciences sector reached a fever pitch during the COVID-19 pandemic; global attention turned to the biopharma industry as it mobilized in record time to deliver life-saving vaccines. This unprecedented success was the culmination of decades of research performed in just a handful of laboratory clusters in select cities across the U.S.
Independent of the pandemic, life science research has been fueled by other macroeconomic tailwinds. The rapidly aging global population has demanded and will continue to demand breakthroughs in therapies and treatments for degenerative diseases that are more prevalent with age. This megatrend has led to record levels of both public and private funding for the biopharma industry and unprecedented demand for laboratory R&D space.
Highlights:
Funding for medical research
Demographic drivers
Life science market disruption
2023 banner year for life sciences M&A
New supply testing the market
Investing in life science
Related articles
Real estate
A historic opportunity for European real estate debt
In their latest roundtable, PERE speaks with Christian Janssen, Head of Real Estate Debt, Europe, on the rise in 'green' loans, key differentiators of real estate debt compared to other asset classes and the significant opportunities that lie ahead amid the current market climate.
Real estate
Trending themes in real estate securities and carbon reduction
This paper explores the intersection of investments in real estate securities and carbon reduction policy and why now can be compelling from both an environmental and an economic standpoint.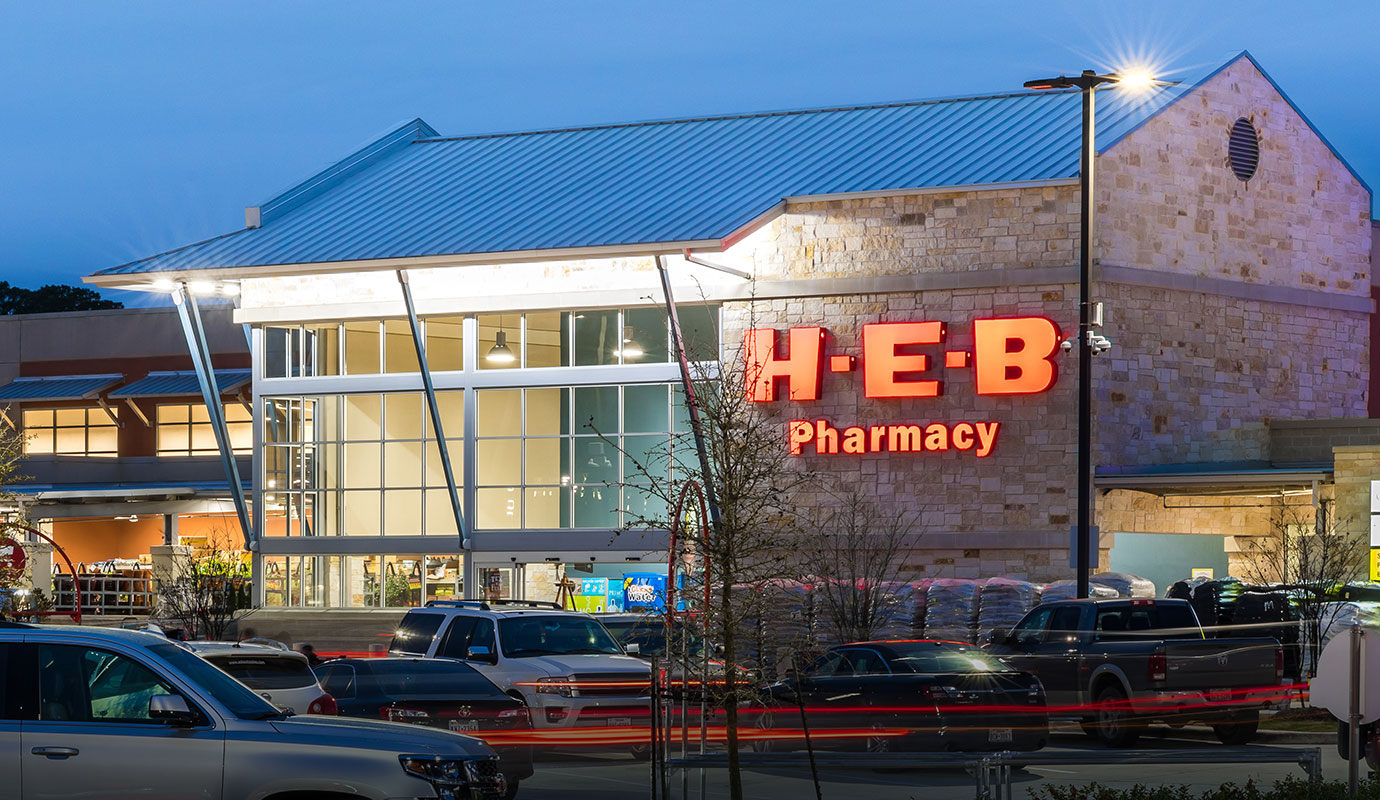 Real estate
Surprise! Retail real estate is going strong
Retail currently offers higher yields and likely less competition for investor acquisitions.