Login to access your documents and resources.
The client portal are currently unavailable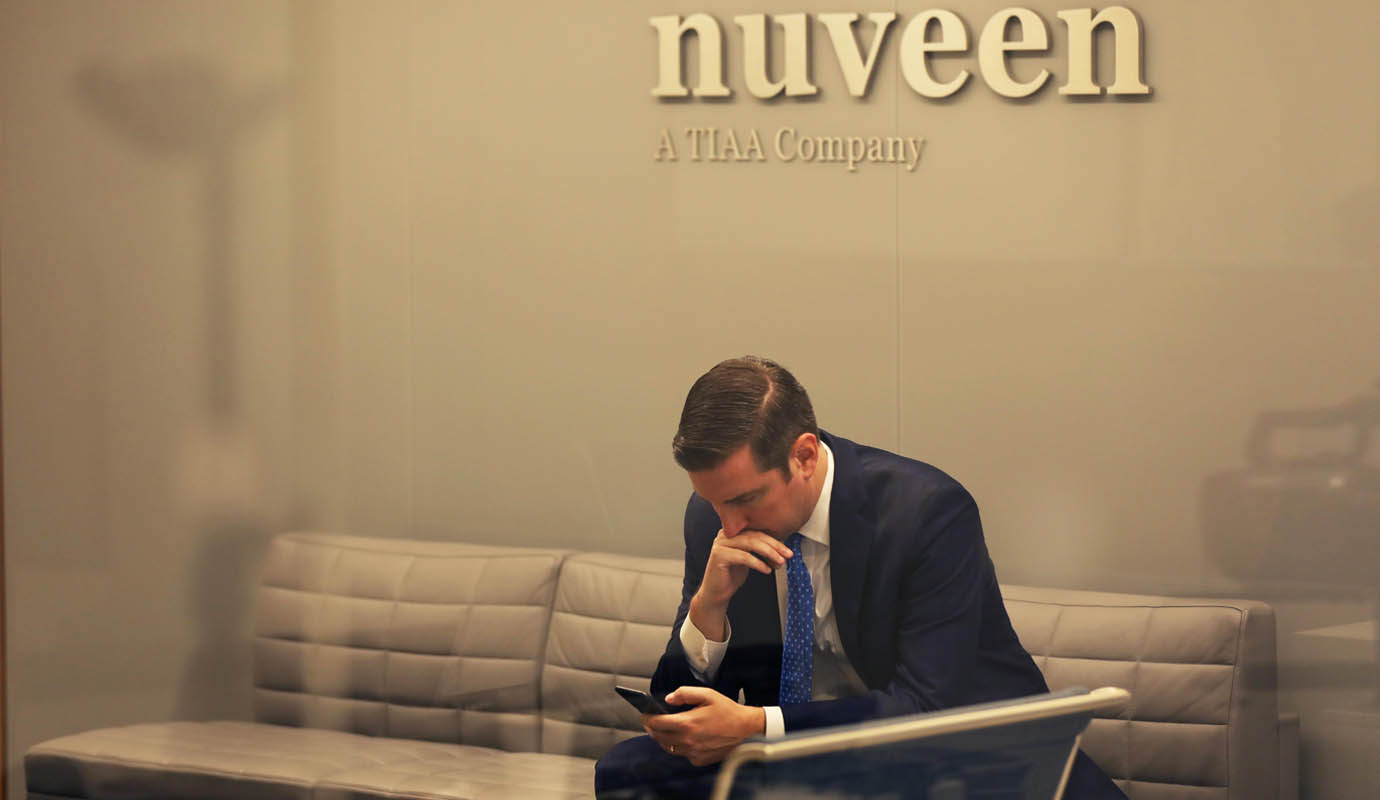 As the coronavirus continues to spread around the world, so too does economic uncertainty and global financial market volatility. Watch the latest views from Brian Nick, Chief Investment Strategist, about how to navigate this environment and what to expect.
May 08, 2020
April 13, 2020
April 9, 2020
April 6, 2020
April 3, 2020