Login to access your documents and resources.
Equities
Valuations and guidance appear foreboding for U.S. equities
The month-long rally in U.S. equity markets hit stiff resistance in mid-August. Surprising resilience in economic data, including consumer spending, employment and July's cooler-than-expected Consumer Price Index report, helped propel broad-based indexes like the S&P 500 and the tech-heavy Nasdaq out of their bear market lows of June and in to bull market territory.
Key takeaways
Bear market rally or something more sustainable? While this summer's equity market rally was largely driven by relatively positive economic news, Fed Chair Jerome Powell made it clear with his comments in Jackson Hole that it's entirely too early to declare victory in the U.S. Federal Reserve's fight against inflation. With more hawkish policy expected from the Fed and uncertainty still heightened, we're likely to see further retracement of this summer's bear market rally – and perhaps even retest the lows seen in mid-June.
Valuations and guidance appear foreboding. As of 22 August, the S&P 500 forward 12-month price-to-earnings (P/E) ratio sat at a 5% premium to its 10-year average. Meanwhile, earnings growth slowed to the lowest level since 2020 (+6%) and was negative (-4%) when excluding the energy sector. Further, an increasing number of companies have lowered their fiscal year earnings guidance (more than 50% of the roughly 250 reporting). As a result, valuations should offer little support for current price levels over the near term.
Portfolio impacts. All in all, we believe that equity markets will continue to offer investment opportunities for investors focused on companies with strong earnings growth and pricing power that can help overcome inflation and expand margins. Broadly speaking, we favor higher quality stocks with steady earnings and strong cash flows. More specifically, in a risk-off environment we are identifying opportunities within health care, due to the sector's growth orientation and trustworthiness among investors, as well as among dividend growers thanks to the more stable aspect of income as a part of the total return equation.
Related articles
Weekly Commentary
When will bonds act like bonds again?
2022: A Bond Oddity.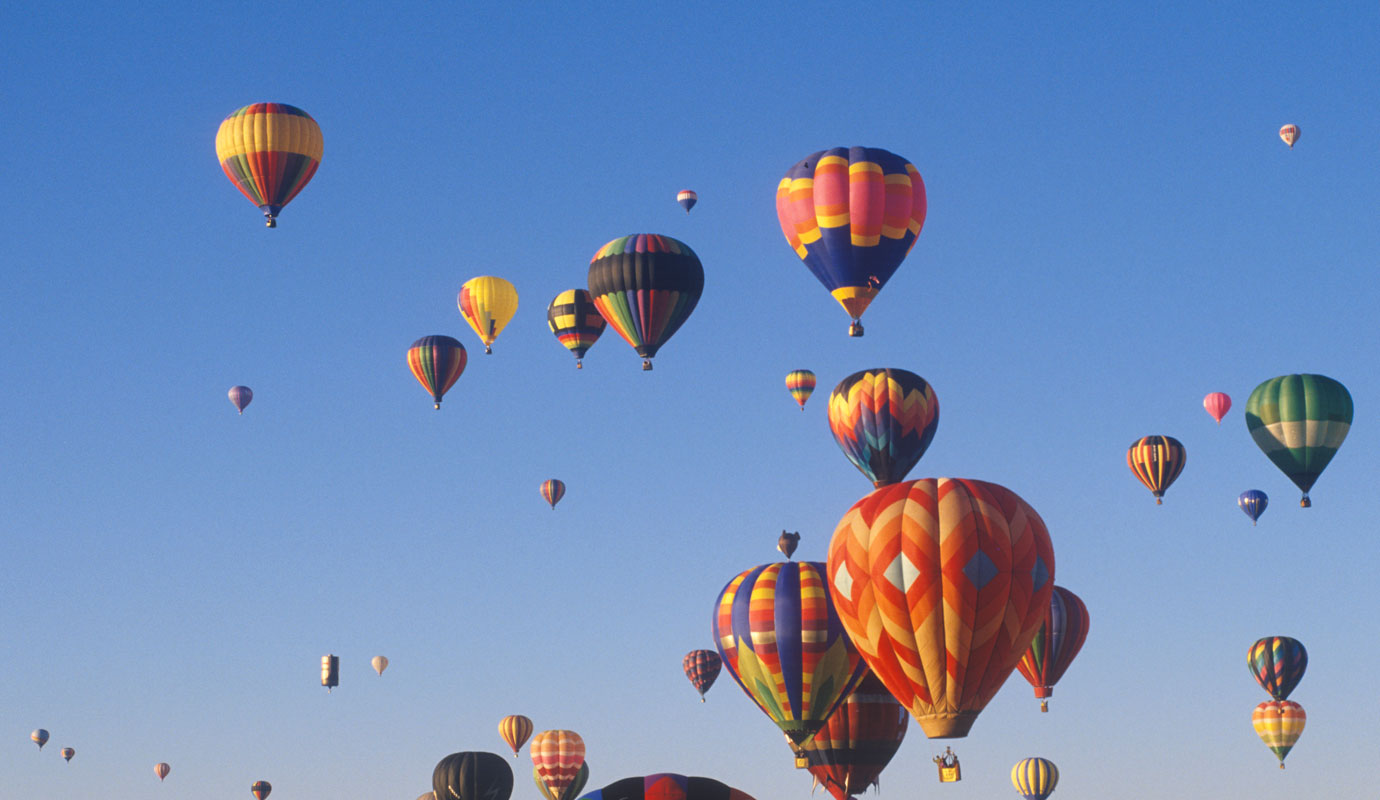 Weekly Commentary
Treasury yields rise amid positive economic data
U.S. Treasury yields rose and the curve flattened in response to positive U.S. economic data and hawkish comments about monetary policy from U.S. Federal Reserve officials.
Equities
Opportunities and risks in emerging market equities
Our equity team offers its perspective on these topics and a cautiously optimistic conclusion in the analysis that follows.
Endnotes
Sources
Index Performance: FactSet; European Corporate Earnings: I/B/E/S; U.S. Corporate Earnings: Standard & Poor's; Employment: RBC Global Asset Management; Russell Indexes: FactSet, Russell Investments.

The views and opinions expressed are for informational and educational purposes only as of the date of production/writing and may change without notice at any time based on numerous factors, such as market or other conditions, legal and regulatory developments, additional risks and uncertainties and may not come to pass. This material may contain "forward-looking" information that is not purely historical in nature. Such information may include, among other things, projections, forecasts, estimates of market returns, and proposed or expected portfolio composition. Any changes to assumptions that may have been made in preparing this material could have a material impact on the information presented herein by way of example. Past performance is no guarantee of future results. Investing involves risk; principal loss is possible.

All information has been obtained from sources believed to be reliable, but its accuracy is not guaranteed. There is no representation or warranty as to the current accuracy, reliability or completeness of, nor liability for, decisions based on such information and it should not be relied on as such. For term definitions and index descriptions, please access the glossary on nuveen.com. Please note, it is not possible to invest directly in an index.


A word on risk
All investments carry a certain degree of risk, including possible loss of principal, and there is no assurance that an investment will provide positive performance over any period of time. Equity investments are subject to market risk or the risk that stocks will decline in response to such factors as adverse company news or industry developments or a general economic decline. Debt or fixed income securities are subject to market risk, credit risk, interest rate risk, call risk, tax risk, political and economic risk, and income risk. As interest rates rise, bond prices fall. Non-U.S. investments involve risks such as currency fluctuation, political and economic instability, lack of liquidity and differing legal and accounting standards. These risks are magnified in emerging markets. This report should not be regarded by the recipients as a substitute for the exercise of their own judgment. It is important to review your investment objectives, risk tolerance and liquidity needs before choosing an investment style or manager.

Nuveen provides investment advisory solutions through its investment specialists.