Important Information
This site has been created for exclusive use by institutional investors only and does not take into account investment objectives, financial situation or specific needs of any individual investor. Information should not be the sole basis for any investment decision.
If you are not an institutional client, consultant or financial professional and are looking for more information about mutual funds and other products at Nuveen, please visit our site at www.nuveen.com.
Past performance is not a guarantee of future performance. All investments involve some degree of risk including loss of principal. Investment objectives may not be met.
By agreeing you are confirming you are being truthful, acknowledging you have read the information above and accept the terms and conditions set out with this site and meeting the intended audience requirement for this site. Not all content on this site is appropriate or applicable for the general public and we cannot guarantee consequences with the use of this information by unauthorized or unintended users. Content on this site may not be redistributed and is for informational purposes only and does not constitute investment advice or provide a solicitation of an offer to buy any security.
Alternatives
Today's opportunity in the U.S. direct lending space
After years of investor skepticism over the "crowded" direct lending space, we believe now is an opportune time for investors to consider putting money to work in this market. Read more to learn about today's opportunity in the U.S. direct lending space.
Related articles
Alternatives
Private debt roars back to life
As featured in Private Debt Investor, Jason Strife joins a roundtable discussion of experts in the private debt industry about the market bounce back and the frenzied deal-making environment.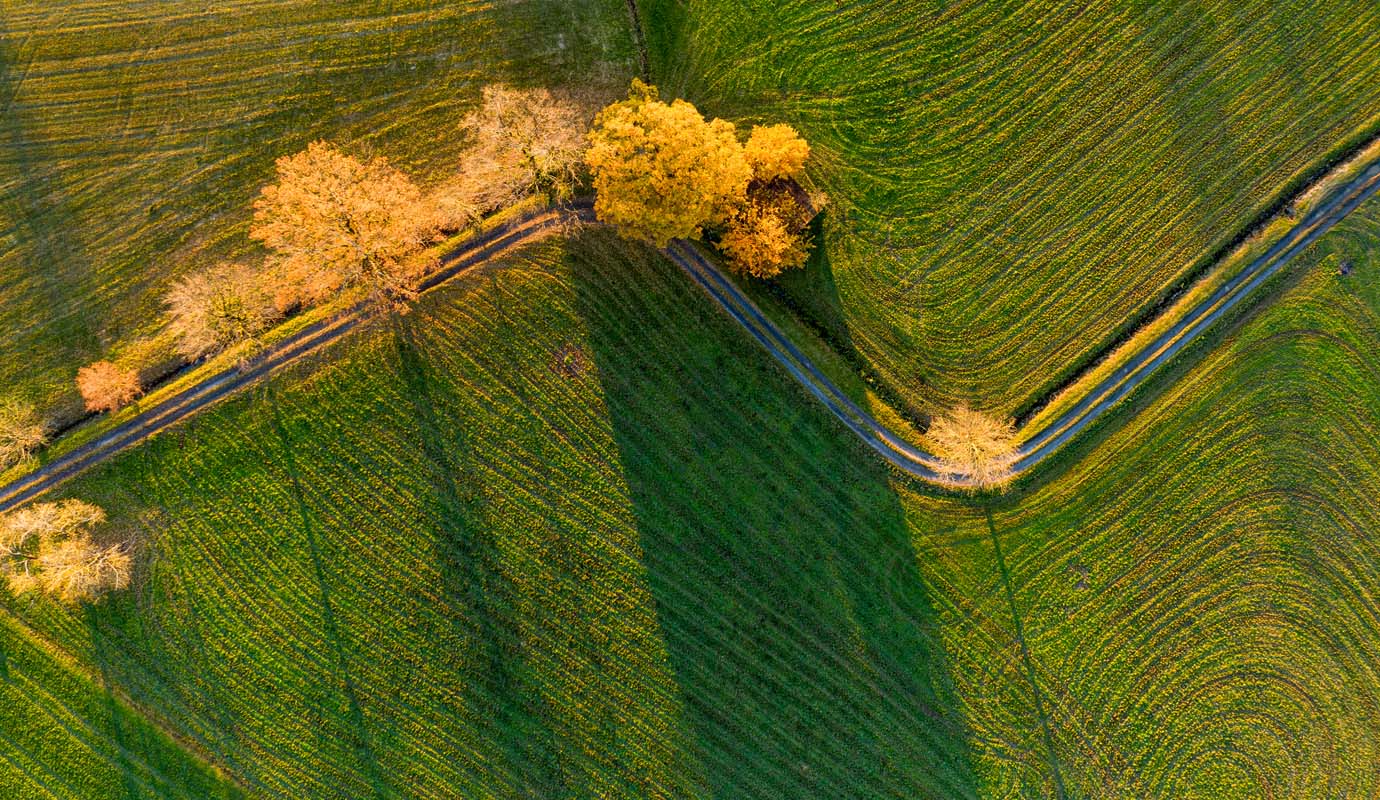 Real estate
Are U.S. low carbon fuel standards driving a structural change in oilseed demand that could support farmland returns?
Potential implications for oilseed demand and farm margins stemming from low carbon fuel standards and the expansion of renewable diesel refining capacity are analyzed.
Alternatives
How inclusive are you?
Nuveen, in partnership with Private Equity International (PEI), explores how investment firms are responding to the heightened awareness of diversity, equity and inclusion (DE&I) among both investors and employees.
Endnotes
Investments in middle market loans are subject to certain risks. Please consider all risks carefully prior to investing in any particular strategy. These investments are subject to credit risk and potentially limited liquidity, as well as interest rate risk, currency risk, prepayment and extension risk, inflation risk, and risk of capital loss.

The views and opinions expressed are for informational and educational purposes only as of the date of production / writing and may change without notice at any time based on numerous factors, such as market or other conditions, legal and regulatory developments, additional risks and uncertainties and may not come to pass. This material may contain "forward-looking" information that is not purely historical in nature.

Churchill Asset Management is a registered investment advisor and an affiliate of Nuveen, LLC. "Churchill Senior Lending" refers to the senior secured loan investment team and portfolio of Churchill Asset Management.

A word on risk
As an asset class, agricultural investments are less developed, more illiquid, and less transparent compared to traditional asset classes. Agricultural investments will be subject to risks generally associated with the ownership of real estate-related assets, including changes in economic conditions, environmental risks, the cost of and ability to obtain insurance, and risks related to leasing of properties.

Nuveen provides investment advisory solutions through its investment specialists.